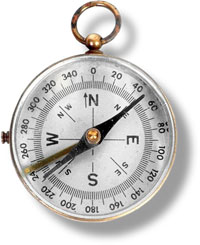 In one truly diversified organization, Aim Pharmakon offers the two primary advantages that Rx and OTC companies need most in building a global presence: cross-cultural expertise and international access. Simply put: We have the global knowledge and multinational contacts to bring your product or services to the world.
Due to our expansive reach, the benefits to your start-up or established business are immense. On your behalf, our organization is geared up to hit the ground running, helping your business realize its vision and achieve its mission-critical goals:
Speeding product to market across the world —
for US, Japanese and Indian interests, alike
Flattening critical learning curves for accelerating compliance timelines —
adhering to Good Manufacturing Practices around the world
Mapping out effective routes for global market penetration —
minimizing localized apprehension, evading costly detours and avoiding dead-ends along the way
Streamlining regulatory and approval processes —
to help you get things right the first time
Navigating unsure foreign business terrain —
to launch sales and distribution operations worldwide
Cutting costs, increasing productivity and maximizing profits —
especially when conducting business in foreign lands
Count on Aim Pharmakon to help take your business further — and faster! — than it's ever been before. Take aim with Aim Pharmakon today.